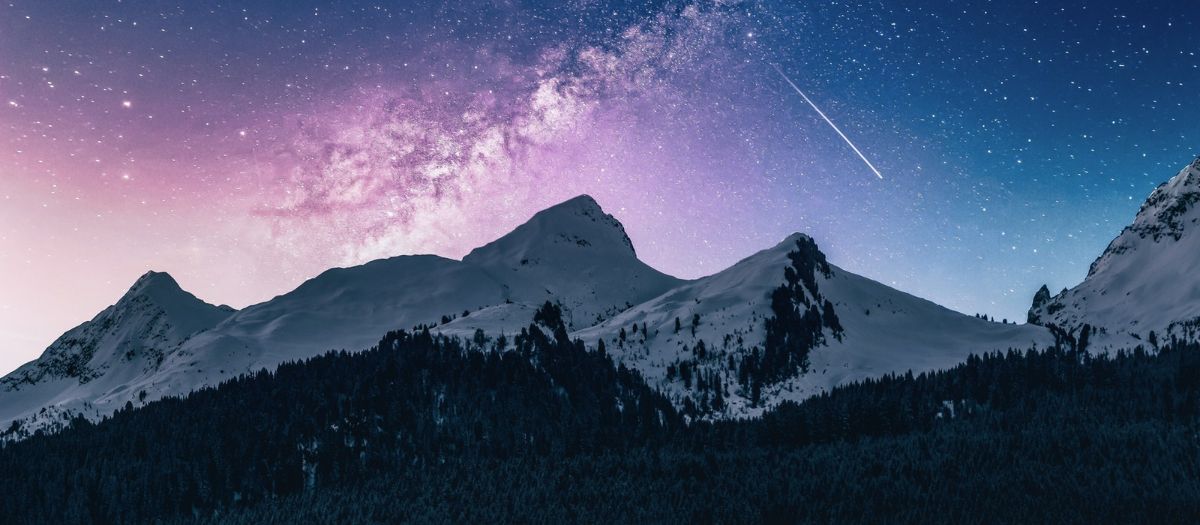 Social Media Benefits, 4x4x48 and Fundraising to Fight Cancer
by Dean on
March 1, 2021
Social media, our love-hate-love relationship with it, has become all the more pronounced over the last political season, without a doubt. While tempers have cooled if only briefly, it isn't easy at times to find the benefits of social media. For the casual user, entertainment is the evident and likely function. For businesses, a necessary evil.

I have found myself subscribing to a challenge and position of action only because of social media I thought worth sharing. I typically, like most, do use social media as a form of entertainment. I also consciously, though, use it as often as possible as a learning and discovery tool.

We are all inspired by different things in our lives, and I have found a handful of individuals through social media that inspire me through their physical grit and mental toughness.

I don't know that I would have had the benefit of discovering them during any other time. Two people, in particular, are the real reason for this post.

First is David Goggins. Navy seal, endurance athlete, challenger of mental toughness in all individuals, and author of Can't Hurt Me. I have certainly consumed hours of podcasts featuring David, and I can tell you without his influence, I wouldn't be strategizing my upcoming weekend as much as I am.

David is that virtual friend you don't seek out that often. He is the one that challenges you to challenge yourself daily—both physically and more importantly as anyone who has studied him, mentally. Stretch your physical limits, great; we should be doing that on the regular. Test your mind and push its boundaries, also great. Davids's gift or, more accurately, insight through his life's trial and error experiences is creating events that challenge both aspects at the same time.

His latest, which I believe he started for the first time last year, is called the 4x4x48. Translated, it means, run four miles, every four hours for forty-eight hours. The math works out to covering forty-eight miles in 48 hours. The cadence, of course, is an exciting factor because sleep and recovery will be crucial and will be direct contributors to the mental side of this challenge. I've committed; I'm in and both eager and a little nervous.

March 5th at 8:00 pm is the start, and it will end on March 7th with the last run at 4:00 pm.

I have somewhat of a history of doing some pretty decent challenges—for example, the Seattle to Portland bike ride, which consists of 206 miles. I have don't it twice, both in one day. I have climbed Mt. Rainier and also completed a one-day ride around the same mountain. All of these events challenged my maximum efforts and mental fortitude.

The main difference, of course, is my age. Most of those events I did in my 20's and 30's. I know, "age is just a number." While my enthusiasm for a challenge hasn't changed much, in all truth, my recovery time, recognizing the importance of sleep and physical repair has.

There is a difference this time around with this personal challenge, and it's likely evident because of my additional years. I want this challenge to not be just about my goal and accomplishment.

I want to leverage this for good beyond just my goal setting.

This brings me to my second person of influence, not only for his endurance but also because of his current life circumstance.

Tommy Rivers Puzey. Endurance runner, husband, father, and brother. His list of impressive accomplishments is secondary to his character, at least from my viewpoint. While I sit in awe of his ability to cover distances on foot what I used to cover on a bike, I envy his ability to grow a killer beard, inspire others and display a drive few posses. Most importantly and relevant right now, though, is his health condition and his family.

Tommy, at thirty-six years of age, is battling an aggressive form of lung cancer. Primary pulmonary NK/T-cell lymphoma, to be exact. He has a wife and three young daughters. All who require their own unique form of endurance they didn't seek and, without a doubt, need a tribe more than ever.

Seeing a young man who seemingly adopted lungs from Greek gods' to barely having them function is heartbreaking. Following his story online, one can only imagine the daily concerns, the massive shift in the cadence of everyday life, and, of course, costs associated with "curing" and rebuilding a man.

I have had friends with cancer and have lost friends to cancer. No one likely needs a reminder of its devastation on the individual's life and those surrounding that person. His story has oddly impacted me in unexpected ways and hence the reason I feel the need to contribute what I can. Oddly, this is how social media can work at times. You find people that would be likely friends if geographically closer yet would have never known about without this double edge social sword we play with.

While it may be a small impact overall, I am starting Go Fund Me for Tommy and his family. There are a few currently in place that I can find, and while the time window is short and this whole idea only decided upon the last day or so, I would like to try.

My ask is twofold, if you follow me on social media, feel free to encourage or even rib me a little during my challenge March 5th through March 7th. I'm going to update my progress throughout the weekend. Consider it a fun social/physical experiment for "older" people. "Will he survive? Tune in to see...". Secondarily, and more importantly, please donate what you can to this cause. I will leave the option to donate open for the following week after the challenge.

Here is the Go Fund Me link and my personal Instagram link should you want to keep updated on my progress.

I do find it interesting that many will dedicate a weekend to a big physical challenge that would not be without the reach of social media. Additionally, I won't be alone. I have already found a small tribe of folks also committed to the challenge. We will follow each other and our progress. I don't "know" them, but I can closely associate with them and understand others are out there trying the same challenge.

While social media has gone through somewhat of a beating over the last year, we should keep in mind we are the authors. We are the ones in control of what we see how we react, and we can create positive outcomes when we elect to.
back